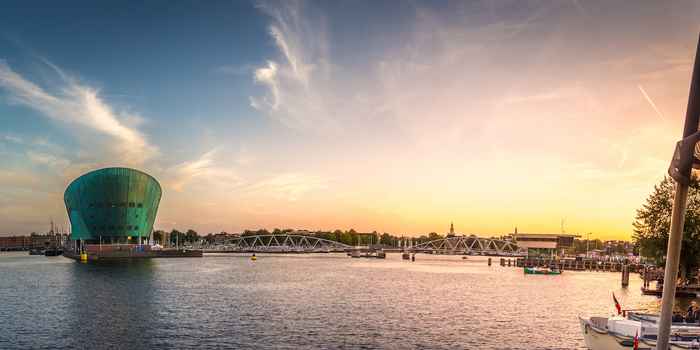 The aim of this workshop is to discuss new methods and developments in string theory. By now this workshop is a tradition: we meet to discuss exciting results in our community in the beautiful city of Amsterdam. We will try to decode black holes (those that burn and those that don't); we'll admire the elegance of exact results in supersymmetric theories and strongly coupled systems; recent development in string-pheno and cosmology; and last but not least, we'll hear the latest news about holography and its applications.
We will provide a relaxed and open environment. There will be plenty time for discussion among participants: our priority is to have the opportunity to create, collaborate and inspire!
Organisation:
Members of the 'Scanning New Horizons' program (https://snhprogram.nl/) are the organisers of this year's workshop.
Dates:
The workshop will take place from July 15th until July 26th, 2019.
The drop menu, next to the icon "String Theory" on the left corner, has links with additional information about the activity. If you have any questions regarding the scientific content of the workshop, please contact the organizers at amsterdamstringworkshop@gmail.com
For administrative questions, please send an email to secr-iop-science@uva.nl
Financial support
The workshop is supported by: